David E. Normansell Ph.D.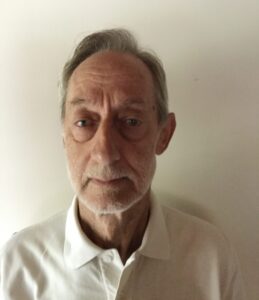 Professor Emeritus of Pathology
Dr. Normansell came to the US, from Birmingham, UK, in September, 1967, to do a one year post-doc with Tom Thompson in Biochemistry.  He was originally to go to Johns Hopkins, until Tom moved to take the Biochemistry Chairmanship here at UVA.  During that year he was recruited for a faculty position in Microbiology by Bob Wagner.  Subsequently the Chair of Pathology, Dave Smith, approached him about running the Immunology lab, which he did until his retirement in 2000, while maintaining a joint appointment with the Microbiology Department.