Dennis J. Templeton, M.D., Ph.D.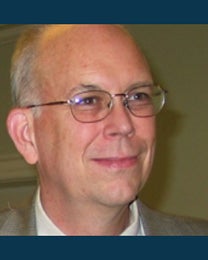 Professor Emeritus of Pathology
Dennis J. Templeton, M.D., Ph.D.   Dr. Templeton served as Chair of the Department of Pathology between 2001 and 2012, during which time he maintained a research program in the molecular biology of signal transduction in cancer, and the role of food nutrients in cancer prevention.  Since retiring from UVA in 2014 he has been involved in international medical education, serving as Dean of the UAE University College of Medicine in 2015 through 2017.  He maintains an interest in cancer prevention and lives in the Charlottesville area.